Why Palate Films?
Our mission at Palate Films is to provide innovative and accessible broadcast quality content that is beautiful to look at and tells a genuine story.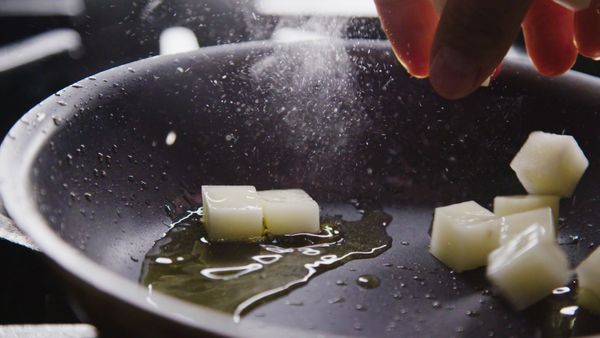 We live and film by them.
Push the boundaries for ourselves and our clients
Find the most interesting story in any situation
Making sure that story is always at the forefront of the project
A sense of humor and laughter can solve anything
Show beauty, love the details, tell the story. Every day.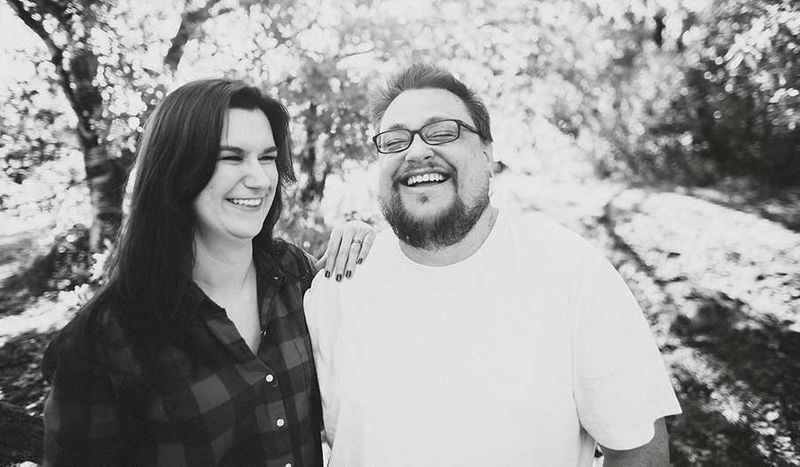 Christian & Julie Remde
Palate Films was founded by Christian and Julie Remde in 2012, leveraging a worldwide talent pool of industry experts to create authentic, branded video content. Christian and Julie have more than 20 years of experience creating videos that are all at once indescribable in their charm yet approachable in their delivery. They are passionate about food, travel, fashion, and creating a well-lived life, and that passion translates into engaging stories that represent the places and brands they connect with.