Why Palate Films?
Our mission at Palate Films is to provide innovative and accessible broadcast quality content that is beautiful to look at and tells a genuine story.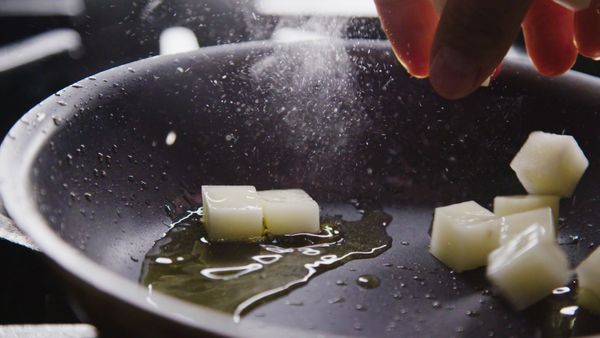 We live and film by them.
Push the boundaries for ourselves and our clients
Find the most interesting story in any situation
Making sure that story is always at the forefront of the project
A sense of humor and laughter can solve anything
Show beauty, love the details, tell the story. Every day.

Christian Remde
Founder/Creative Director
After 10 years as an editor and motion graphics artist, Christian made the jump to directing in 2005, writing and directing his first short film, The Wine Bar, which went on to play in over 30 film festivals and win 11 awards. Moving into commercials and branded content in 2011, Christian fell in love with creating films that focused on food and travel and has since worked with some of the top culinary and travel brands including Tastemade, GE Monogram, KitchenAid, Whole Foods, Raising Cane's, W Hotels, Starbucks, La Brea Bakery, The Culinary Institute of America and The Hong Kong Tourism Board.
Christian recently directed his first television series for the Tastemade Channel called Basic Versus Baller. The production shot in countries all around the world, including France, Italy, Switzerland, Taiwan, Japan, Laos, Hong Kong and the U.S.