Substance over flash
We give brands an authentic voice, a certain look and a sense of place.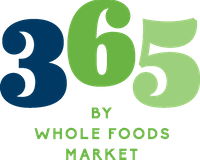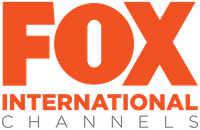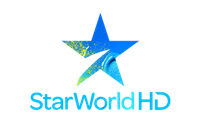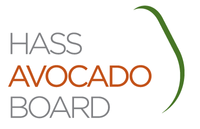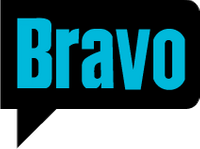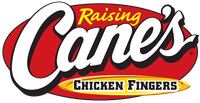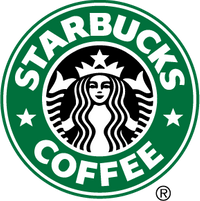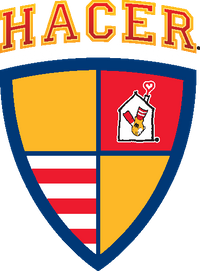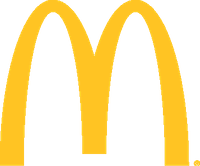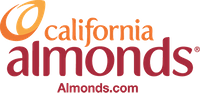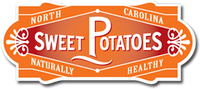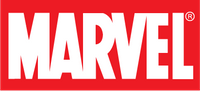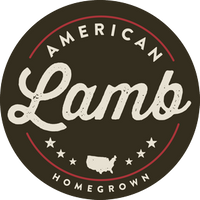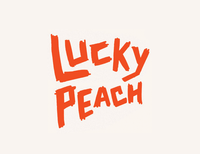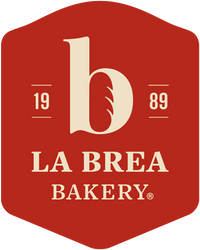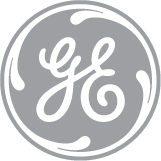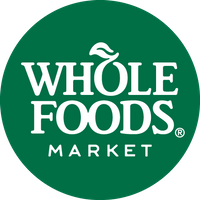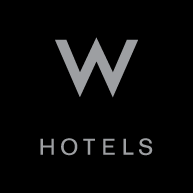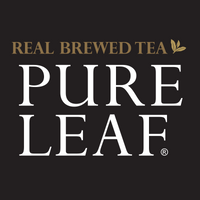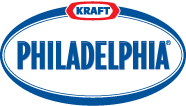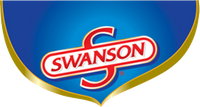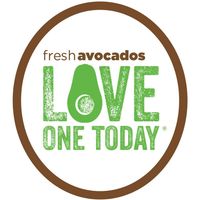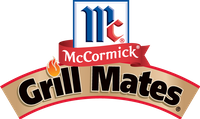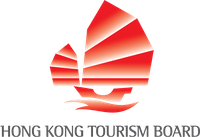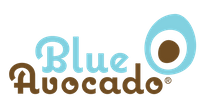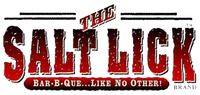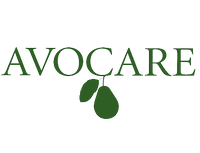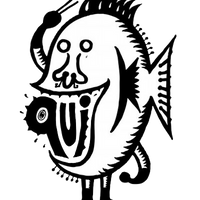 We don't believe in combining the words, cookie and cutter (although we love cookies!). Everything we do is custom, just for you . We know deadlines and we know you've got them. We know we must be quick and nimble to keep you on budget and on time.
Consider us video anthropologists. We live and breathe your brand to ensure your best self is coming through. We are a fresh pair of eyes for your company and want to tell your story in the most honest and genuine way possible – because that's what you need and deserve.
Think of Palate Films as not just as another video company, but as your partner in helping you tell the most engaging story possible. We want to help you tell the story behind the story, and tell it in a bold, beautiful, thoughtful and engaging manner.